Viking Battery Santee is a veteran-owned business and a certified Veteran-Owned Business Enterprise, run by husband and wife Richard and Patricia.
Richard is a CAL VET born and raised in Orange County.  He moved to San Diego's East County in 1974 where to this day, he and his wife reside. He entered the Army in 1970 and spent a tour in Vietnam. He brings a strong business background to Viking Battery, having owned an aerospace manufacturing company in Santee for over 20 years. Following the sale of that company, he began a new career in the auto racing industry and was general manager of a racing safety equipment company in Indianapolis, IN for several years.  
Richard has always been concerned with the health and positive growth of East County, to the extent of running for and being elected to the Riverview Water District. He has known Sal (the previous owner of Viking Battery) for several years and was happy for the opportunity to purchase Viking Battery in July of 2017 when Sal decided to retire.
Since 1963, honesty and integrity have been paramount to Viking Battery's success as it will be into the future. Viking Battery is dedicated to providing its customers with the best product, for a competitive price, along with excellent service while striving to be a good neighbor. Richard, being a Disabled Veteran himself, has a mission to build and expand the business to allow the hiring of other Disabled Veterans living in East County.
Patty, Richard's wife, was raised in Lakeside and is a graduate of El Capitan High School, where their son also graduated. Patty has a strong business background and was a senior manager in the mortgage banking industry for many years, as well as a business owner herself.  She also ran and was elected to local public office.
For all your battery needs we encourage you to visit Viking Battery. We are happy to offer a free battery checkup so when you leave you can depend on your battery for local travel or feel confident that it is safe to take that long trip or go on vacation. As always, customer satisfaction is our number one priority!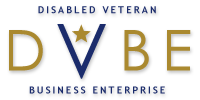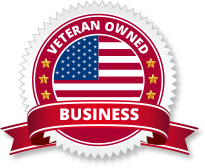 Fill out the contact form below to send us a message, and we'll be in touch as soon as possible. You can also call us at (619) 448-4923 or come by our store at 10759 Woodside Ave, Ste B. Santee CA. 92071 (Behind Filippi's Pizza).
We accept most credit cards!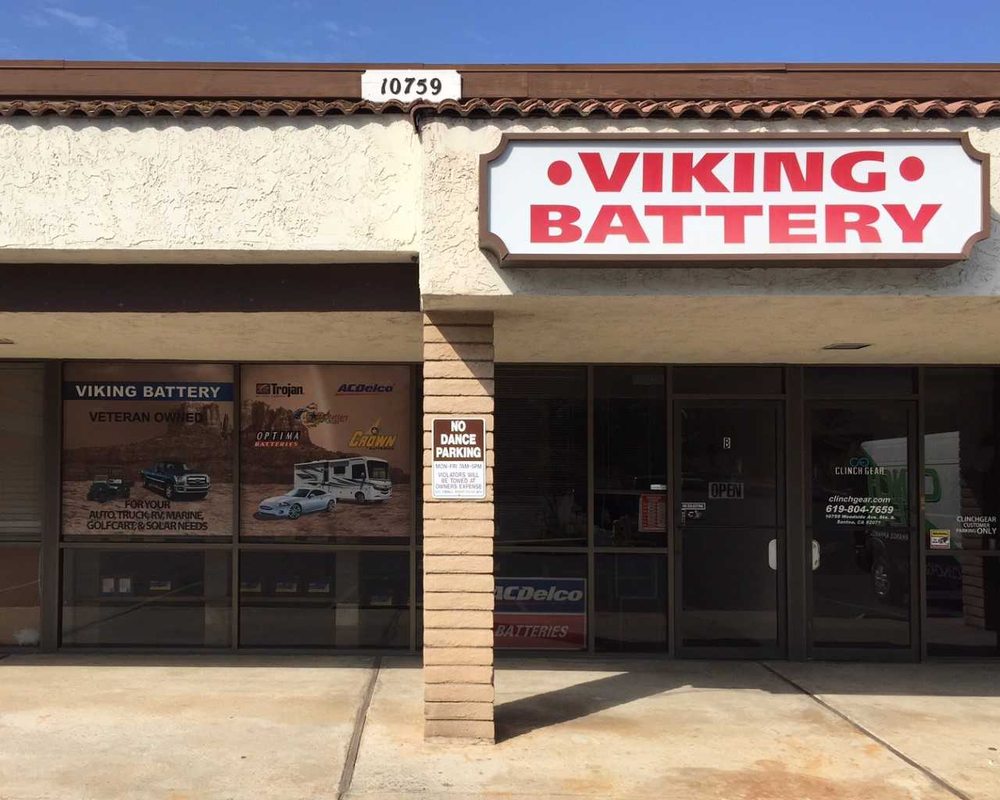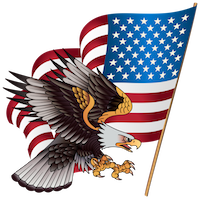 LOCATION
10759 Woodside Ave, Ste B.
Santee, CA. 92071
Get Directions
HOURS
Mon - Fri, 8:00 AM - 5:00 PM
Saturdays, 10:00 AM - 2:00 PM
HOURS
Mon - Fri, 8:00 AM - 5:00 PM
Saturdays, 10:00 AM - 2:00 PM