Fill out the contact form below to send us a message, and we'll be in touch as soon as possible. We're always happy to help – Customer satisfaction is our top priority. We accept credit cards!
Address
10759 Woodside Ave, Ste. B, Santee, CA. 92071
Phone: (619) 448-4923
Email: vikingbatterysantee@gmail.com
Business Hours
Monday – Friday, 8:00 AM – 5:00 PM
Saturdays, 10:00 AM – 2:00 PM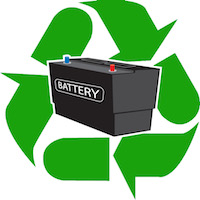 Get money for your used batteries and stop worrying about Hazardous Waste disposal! When you sell your used batteries to us, we give you cash and peace of mind.
Send us a message using the contact form to get started.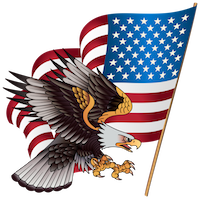 LOCATION
10759 Woodside Ave, Ste B.
Santee, CA. 92071
Get Directions
HOURS
Mon - Fri, 8:00 AM - 5:00 PM
Saturdays, 10:00 AM - 2:00 PM
HOURS
Mon - Fri, 8:00 AM - 5:00 PM
Saturdays, 10:00 AM - 2:00 PM