Viking Battery is San Diego County's #1 source for all your auto, truck, RV, marine, golfcart, motorcycle, solar, and heavy equipment battery needs!
Click the battery type you're looking for to see which batteries we currently have in stock. Don't see what you're looking for? Just call us and we can order it!
PLEASE NOTE: Due to the current fluctuating cost of batteries, prices on our website may not be accurate. Please call us for accurate pricing if needed.
Need an accessory? We've got it! We carry cables, terminals, carrying handles, and more.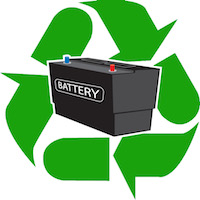 Get money for your used batteries and stop worrying about disposal! When you sell your used batteries to us, we give you cash and peace of mind.
We offer free battery inspections to make sure your vehicle is running smoothly and you are never left stranded. Come into our store for a free battery checkup!
Fill out the contact form below to send us a message, and we'll be in touch as soon as possible. You can also call us at (619) 448-4923 or come by our store at 10759 Woodside Ave, Ste B. Santee CA. 92071 (Behind Filippi's Pizza).
We accept most credit cards!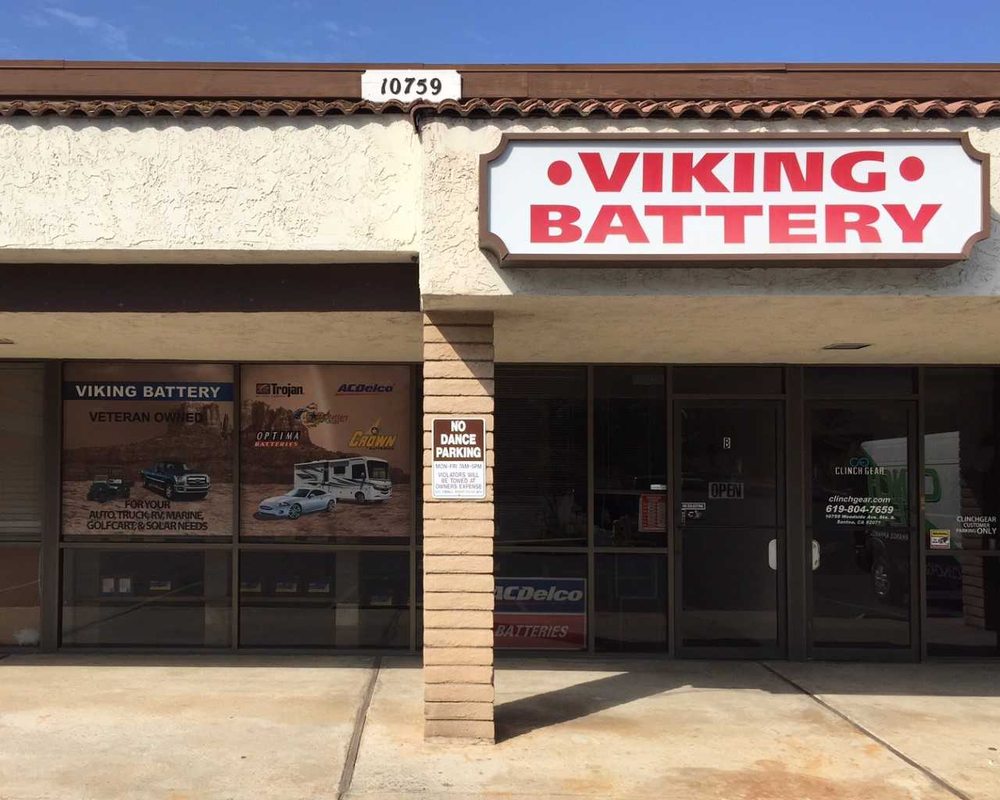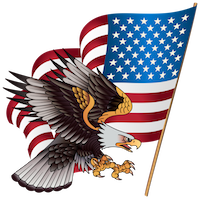 LOCATION
10759 Woodside Ave, Ste B.
Santee, CA. 92071
Get Directions
HOURS
Mon - Fri, 8:00 AM - 5:00 PM
Saturdays, 10:00 AM - 2:00 PM
HOURS
Mon - Fri, 8:00 AM - 5:00 PM
Saturdays, 10:00 AM - 2:00 PM