If the battery you need is not in stock, or you need another type, we're on it! We'll order it for you and it'll be ready for pickup the next afternoon or earlier.
CCA: Cold Cranking Amps
All retail prices exclude install and are based on exchange. $1 Lead Acid Battery fee may apply.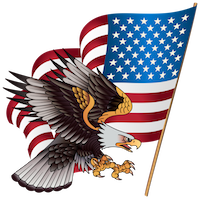 LOCATION
10759 Woodside Ave, Ste B.
Santee, CA. 92071
Get Directions
HOURS
Mon - Fri, 8:00 AM - 5:00 PM
Saturdays, 10:00 AM - 2:00 PM
HOURS
Mon - Fri, 8:00 AM - 5:00 PM
Saturdays, 10:00 AM - 2:00 PM